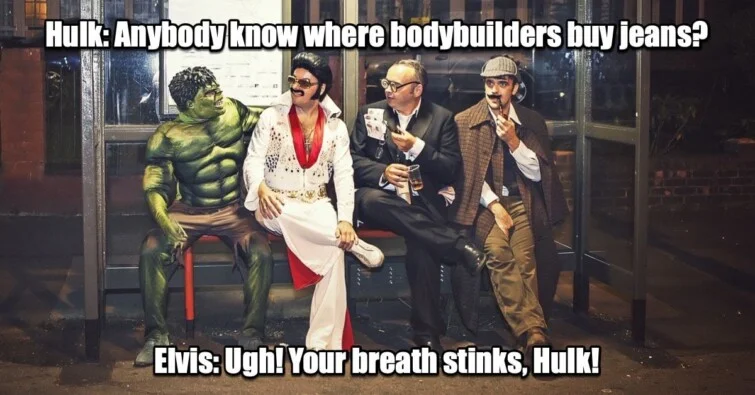 Our lineup of the best jeans for bodybuilders and athletes with muscular legs.
If you're tired of discomfort, your legs busting your jeans every couple of months, or maybe you have to buy larger waist jeans to accommodate those bulging thighs, then you're in the right place.
Oh, and did we mention… we got discount codes for ya?